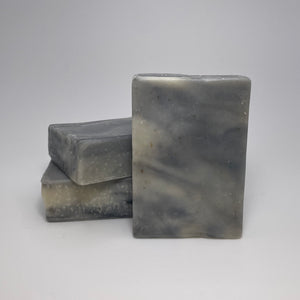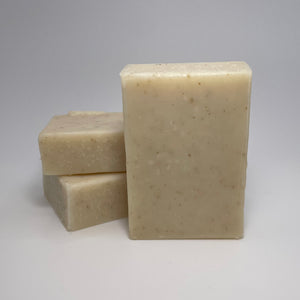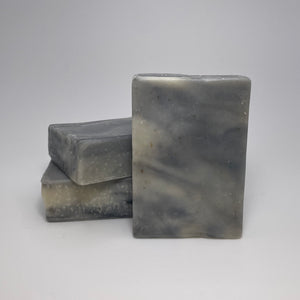 BC Shampoo Bar
Conditioning, all natural shampoo in a solid bar with the value of all-natural ingredients. Super rich with loads of fluffy lather, natural ingredients gently clean the hair and scalp without stripping away natural protective oils. Skin loving, earth friendly!
Organic botanicals, herbal infusions and pure essential oils leave hair & scalp soft, shiny, clean, and most of all healthy!
Struggling with dandruff, scalp eczema or acne (face, back or chest), this product is a must!
Long Lasting!
INGREDIENTS:   Argan, Avocado, Olive Oil, Coconut OIl, Palm Oil, Grapeseed Oil, Distilled Water, Sodium Hydroxide (for saponification), Colloidal Oatmeal, Activated Charcoal, Melaleuca, Peppermint & Eucalyptus Essential Oils
LAVENDER/ROSEMARY: Has Lavender & Rosemary Essential Oils & No Activated Charcoal.