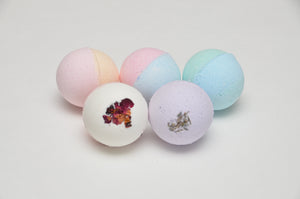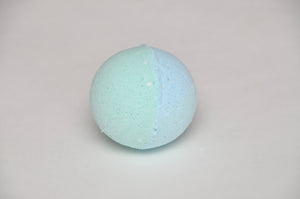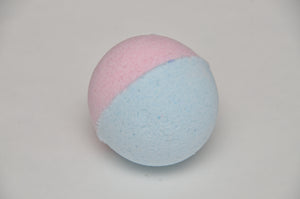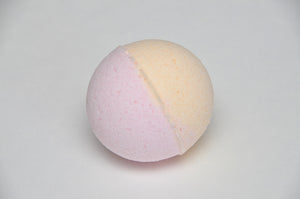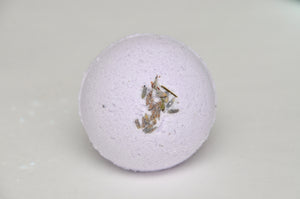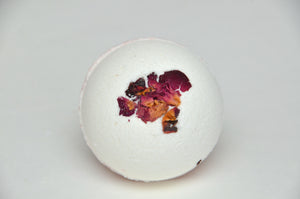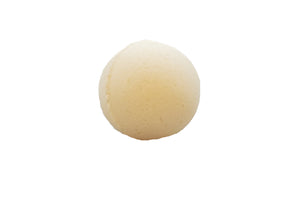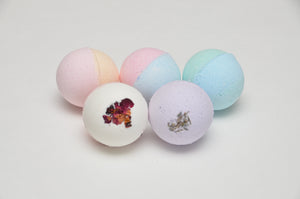 BC Bath Bombs
PREMIUM QUALITY - MADE IN USA ONLY: Handmade, all natural bath bombs.  We use natural mica powders and oxides for color as opposed to chemical colorants and dyes.  All our bath bombs are fragranced only by the use of therapeutic grade essential oils.   Our bombs are the absolute highest in quality and purity, for a great price......Treat yourself!
YUMMY INGREDIENTS:  Baking Soda, Epsom Salt, Cornstarch, Citric Acid, Sweet Almond Oil, Distilled Water, Mica or Oxide Powder for colorant, and Essential Oils.
NOTE:  Bath Tub Surprise has Lavender Essential Oils and use CAUTION it Contains a small toy.